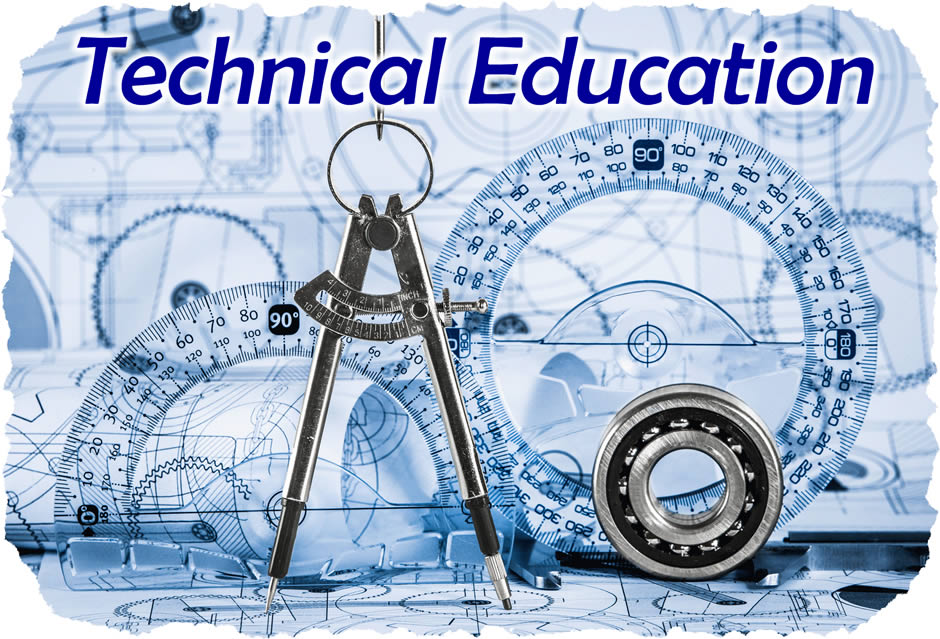 Michigan Technical Education Centers - What Do They Do?
Given that the State of Michigan has set aside over $60 Million dollars for the development and operation of a system of schooling known as Michigan Technical Education Centers, or "M-TECs," it is important to understand their function and purpose for the community in full. These centers have been integrated into existing learning facilities across the state in effort of offering new levels of education and training that can be applied to the many facets of life as a professional. This infrastructure consists of workforce development in association with expert training for leading businesses across the state. Keep reading to find out exactly what is offered and how these services may apply to the professional direction in which you wish to take.What do they offer?
Diverse Training
M-TECs work carefully with the businesses that utilize their training services in order to match their needs, while appropriately matching the skills and education of those being trained into the appropriate level. This can be altered based off of what each business needs particularly. One great aspect to this form of on-demand training is that those that wish to enter the workforce can do so at just about any skill level, gaining the skills and education needed to advance along the way.
Unsurpassed Educational Facilities
Every state run Michigan Technical Education Center houses state-of-the-art equipment needed to learn each aspect of the technology being taught. They include environments and meeting rooms that are conducive for productive learning without excessive cost to those looking to enter the workforce with a newly acquired skill. Every participant can take comfort in knowing that their learning facilities will coincide with their desire to learn without distraction, due to the highest level of quality by design.
Assessing the Level of Applicant Skills
M-TECs carefully-craft a system of determining which skills applicants excel at, and which ones they need to improve upon. This is useful both at during the pre-hire process, as well at the point in which the employee desires to make a move internally within a business. These skill assessments and evaluation tools are able to measure the applicant's competency as well as gauge what needs to be taught in order to have them reach the standards of the company that they are applying for.
Overall Success of M-TECs
Having been carefully placed around the state of Michigan, many non-profit organizations, businesses, and even government agencies are finding them to be extremely successful in their endeavors towards creating a workforce that is fully-capable of completing their mission. These centers have been deemed a success in their abilities to combat the high numbers of high school dropouts across the states. Another successful component of this mission is the ability to guide those which would not be able to otherwise afford the education needed to obtain a position in the workforce. All-in-all, M-TECs have been found to be an integral part of business preparation, with far more worth than what has been invested by the state.
© mteckvcc.com All Rights reserved